Questions about planning your estate?
Get answers about planning your estate for the second half of life answered
Estate Planning During the COVID-19 Outbreak
Well as the saying goes, "It's easier to get old than it is to get wise." Clearly you've gained wisdom over years because you've asked yourself questions that worry you and you're here seeking answers. The fact that you're reading this means you're ready to find your trustworthy guide for your planning.
At the Elderlaw Firm, Greensboro knows us for providing caring and effective action and advice. Clients quickly learn that we don't just work for them. Our job as your estate planning legal experts is to provide you with the counsel and resources you need to make informed decisions about both your financial future, and the financial future of your family members and loved ones here in North Carolina. Our elder law attorneys and staff members have extensive experience catering to just about any need our clients have, and we all prioritize one thing: making the men and women we work with feel at home.
We know that planning for the future can be uncomfortable. That's why from the first time you call us and then step in our door you'll be treated like family. Our experienced Greensboro team will take the time to listen to what you want for your future and understand your situation and what's important to you. Our goal is for you to leave with peace of mind knowing that you've gotten the attention you deserve and the legal expertise that you need.
When you're ready to get started, please give us a call at (336) 378-1122 or, contact us online. We look forward to hearing from you!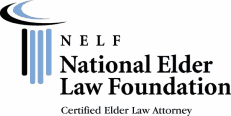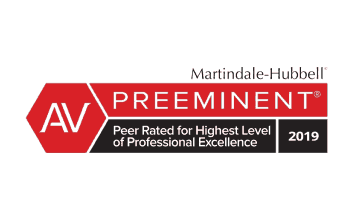 We have the legal resources you need to make the best estate planning decisions for your future! At The Elderlaw Firm learning center, you'll find everything you need to know to understand the basics of elder law and estate planning here in North Carolina-- helpful when deciding which questions you want to ask us! We've designed our learning center to offer the best and latest in elder law and estate planning practices, tools, and tips-- and the best part is that the content is absolutely free. Click below to dive in and see what we have in store!
Request a Consultation in Triad Area
Latest Articles & Resources
COVID-19 has changed our daily lives. From how we work to how we communicate, we are all trying to navigate change and find our new normal. For families with loved ones in nursing and assisted living homes, this has been a particularly challenging time. Finding new ways to stay connected and continuing to provide love,…
Read More